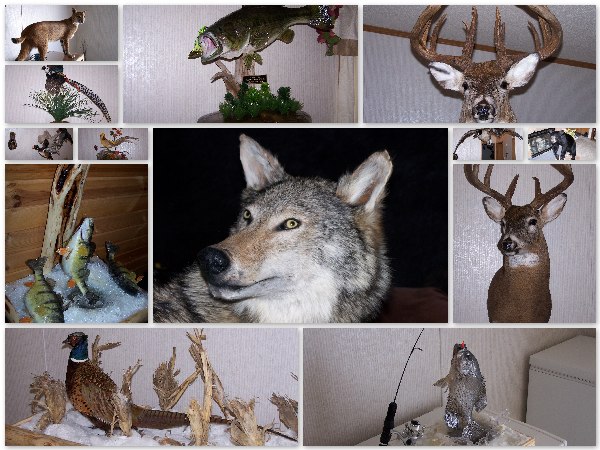 Based in St. Francis, Minnesota, Realistic Taxidermy provides award-winning taxidermy services to customers across the nation
We take pride in our detail-oriented service with quick turnaround.
From small to large game, we work diligently to capture each animal in its finest moment.
Feel free to browse our gallery, or contact us for more information.